Burns Night - 1 February 2014
Simply close this window to return to the pictures page.
Einfach dieses Fenster schließen, um zur Bilderseite zurückzukehren.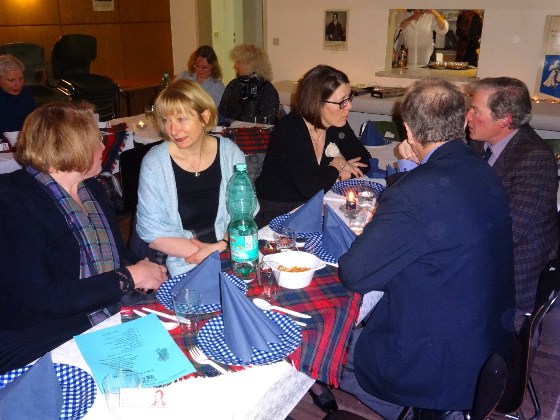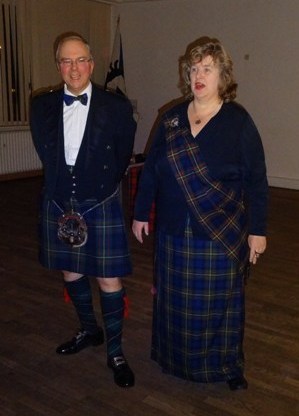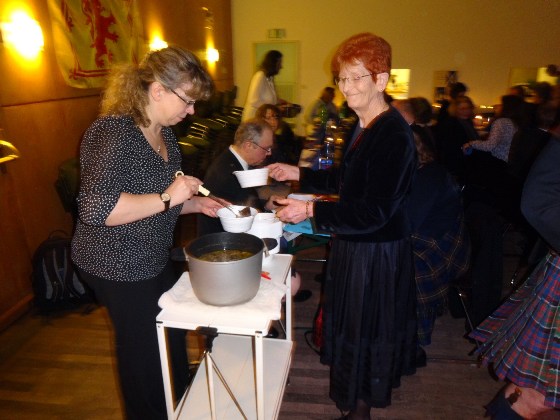 Welcome by our hosts: Chris and Angelika McLarren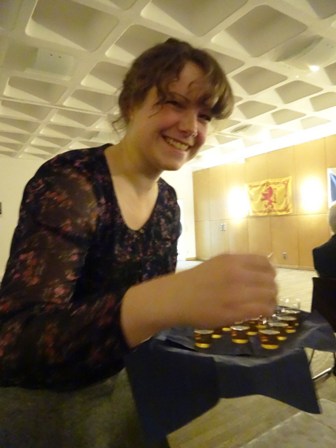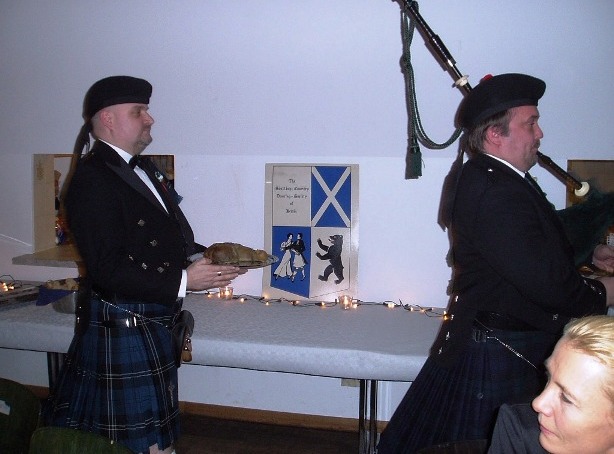 Serving the Whiskey and Piping in the Haggis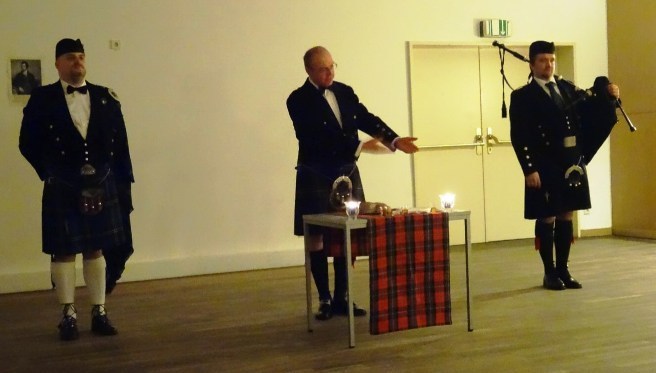 Chris McLarren: "Address to the Haggis". Click here for

bagpipe music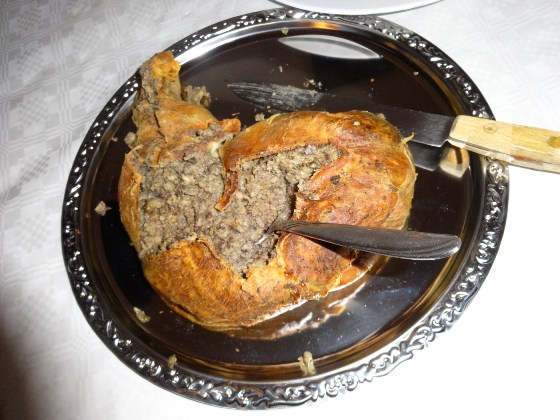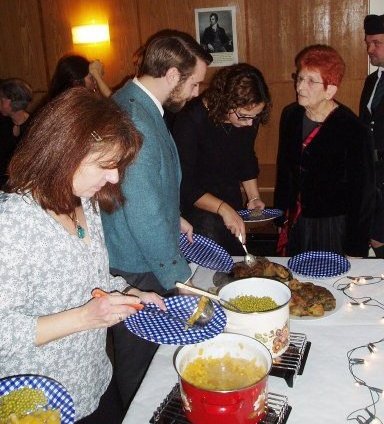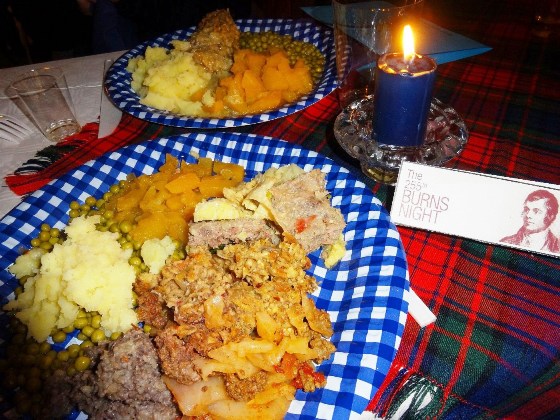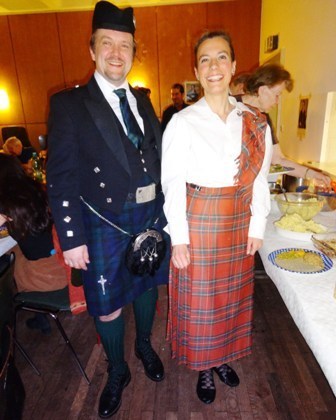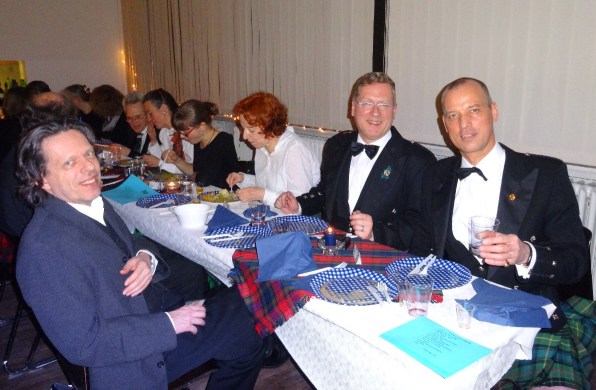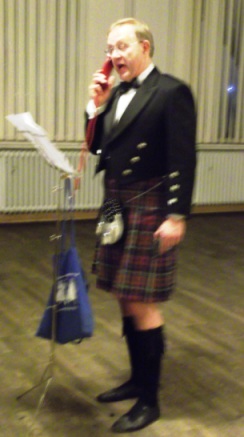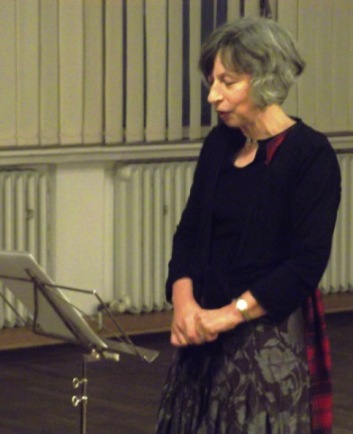 Alan Benson and Catherine Smith presenting the "Toast to the Lassies". Click here for Alan's

video and Catherine's

"Lassie's response"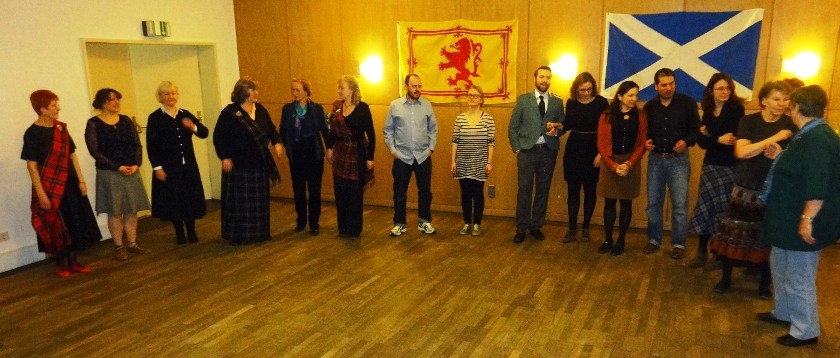 Beyond the Black Stump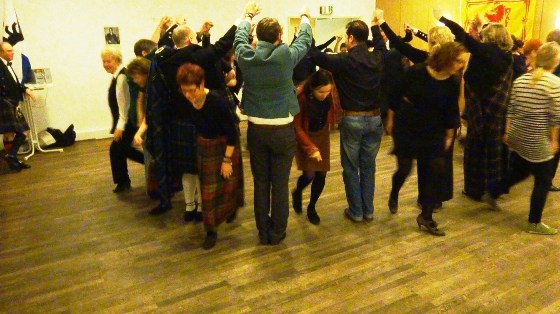 Click here for

video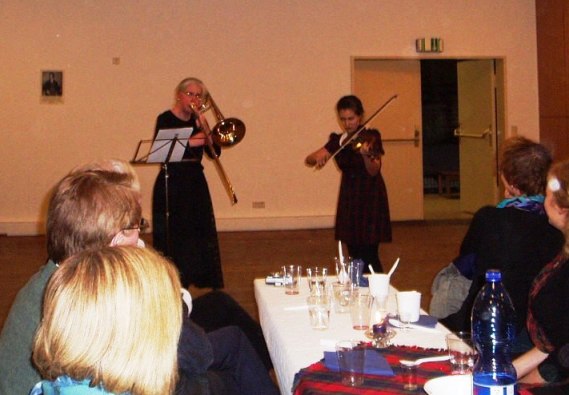 Ulrike and Marisa playing Highland tunes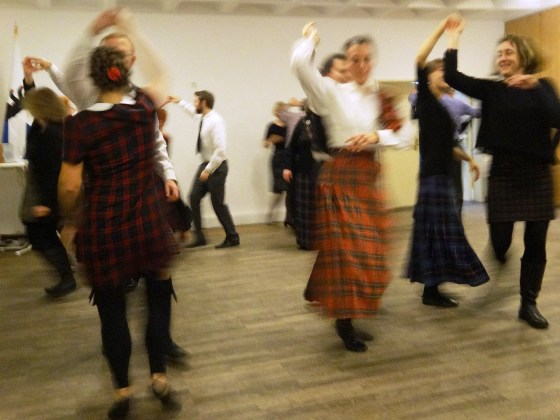 Gay Gordons. Click here for

video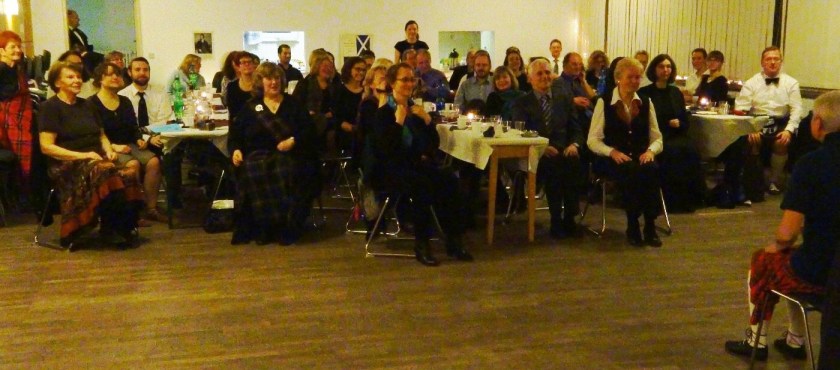 Dagmar's Seated Dance
Watch who the camera follows!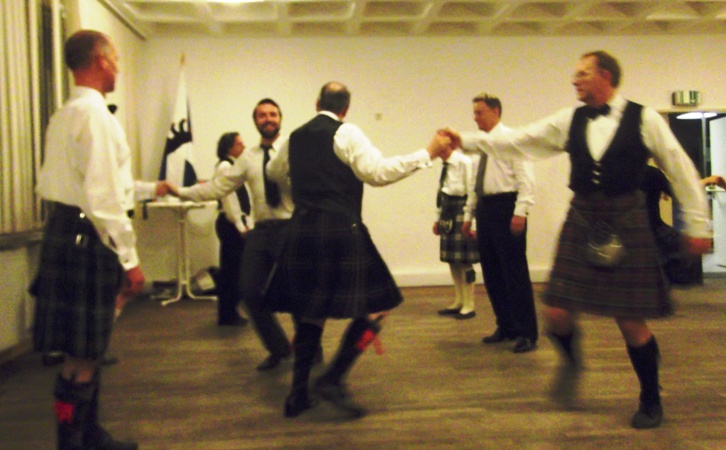 Reel of the 51st Division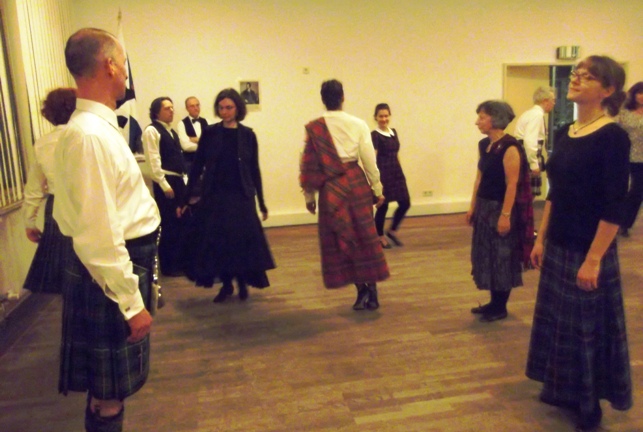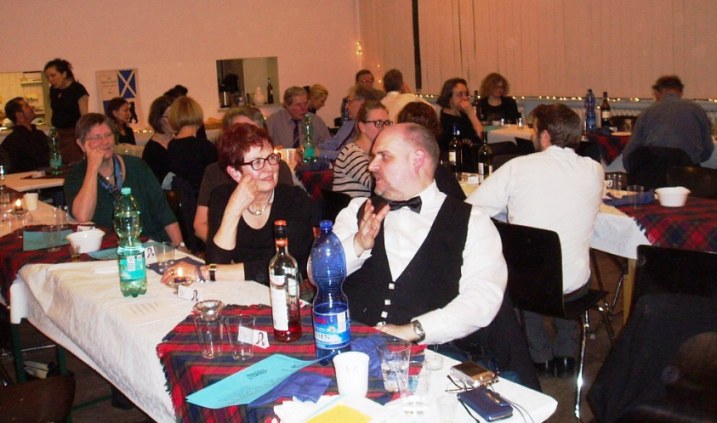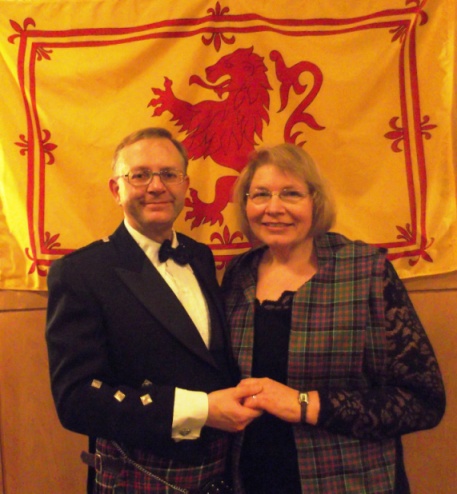 Good-bye; 'til we meet again